Custom Built Kitchens and Vanities
Wood Encounter and it's team of design professionals provide complete renovation services to your kitchen. Customers not only need new kitchen cabinets but also need other services like flooring, electrical, plumbing, ceramics and moving of walls, etc. Wood Encounter oversees the entire project from start to finish.
Wood Encounter has been supplying house builders and property developers with high quality, continental specification kitchens for 34 years. Call today for a FREE in home consultation. (905) 671-9038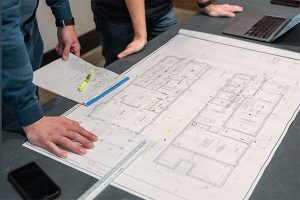 Project Planning
Your dream kitchen evolves through planning. Our team of skilled and experienced kitchen designers will guide you, with the assistance of computer generated layouts and perspectives, in customizing your kitchen from a large selection of styles, colours, finishes and accessories.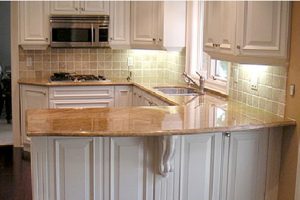 Our Promise
Wood Encounter has been supplying home owners with high quality, kitchens since 1985. We understand that you need a kitchen supplier who can deliver.
• On design
• On quality of product
• On installation
• On customer care
But most importantly …
• On time and on budget.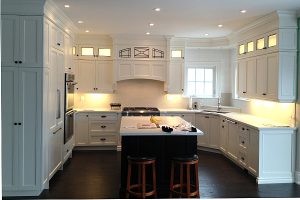 Get a Quote
Wood Encounter has become a leader in the production of fine quality cabinetry. We have offices in Mississauga, Muskoka & Campbellville. Our commitment to total customer satisfaction has been a key factor in our growth and development. Call today for a FREE in home consultation. (905) 671-9038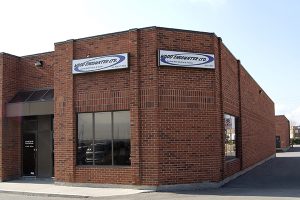 Our Facility
Our head office and manufacturing facility are located in Missisauga, Ontario – just west of Toronto. All cabinetry and doors are manufactured in our state of the art facility. Our 10,000 square foot plant houses some of the most technologically advanced machinery available to the industry.